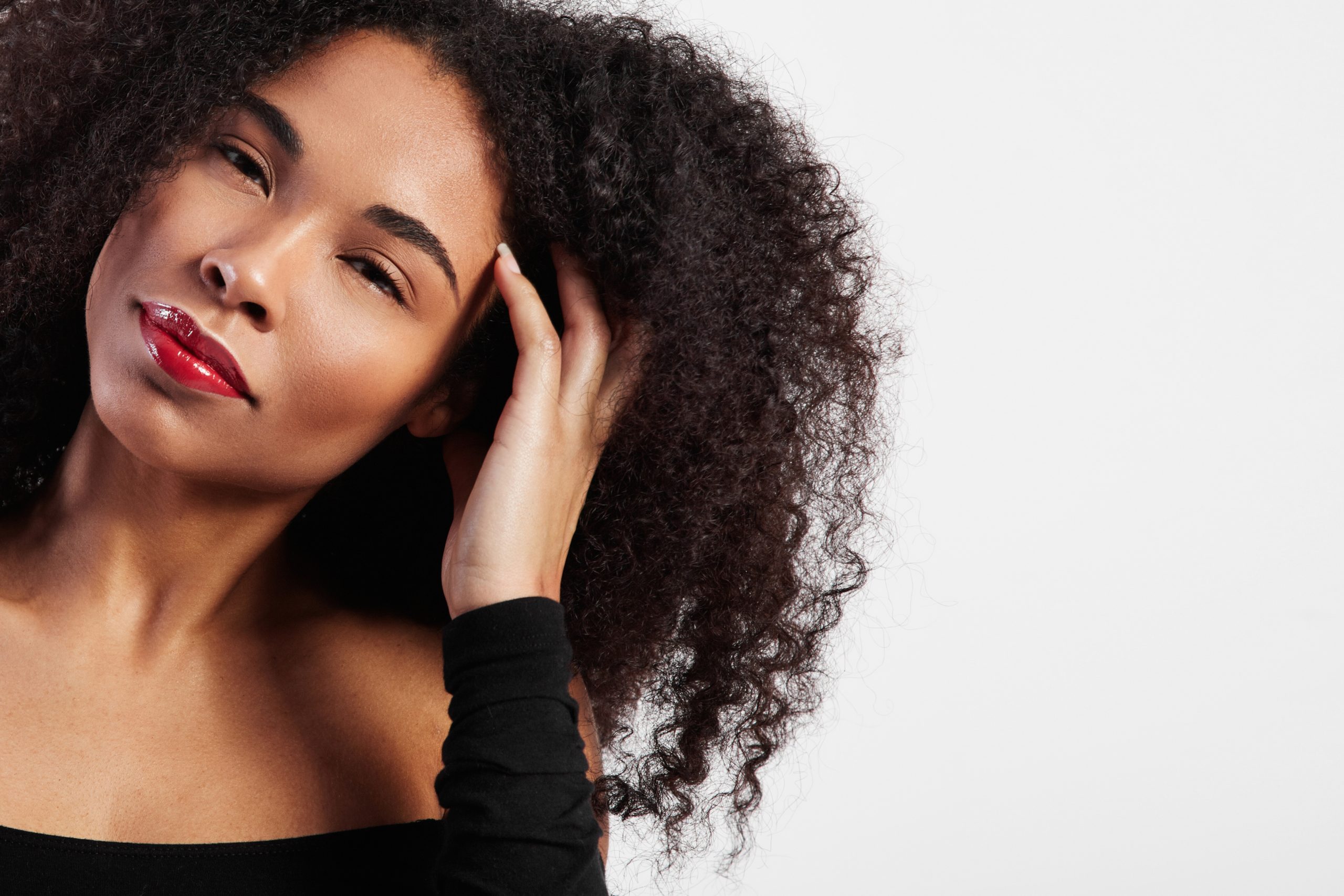 Over time, skin can begin to droop or sag due to aging. The aging process causes the tissues in the face to gradually lose volume, which can affect your appearance. This drooping often occurs in the cheek area, which can cause a person to look older or more tired than they are. Many people assume that a facelift is the only way to restore their youthful appearance, but Hazzouri Facial Aesthetics and Cosmetic Dentistry offers a different, less invasive option! Our cheek augmentation procedure may be the right choice for improving the appearance of your skin.
We use both natural and synthetic fillers to lift the cheeks and make them appear fuller and tighter. Our dentist will work with you to develop a treatment plan so we can target the right locations and achieve the best possible results. Once we choose the right filler and the right location, the filler will be injected into the top layer of your skin on top of the cheekbones. It is a minimally invasive treatment and can help you achieve the look you want without the need for a more drastic procedure.
Call Hazzouri Facial Aesthetics and Cosmetic Dentistry today at 570-342-9136 to schedule an appointment with Dr. Albert Hazzouri or Dr. Louis Genello and learn more about cheek augmentation in Scranton, Pennsylvania.