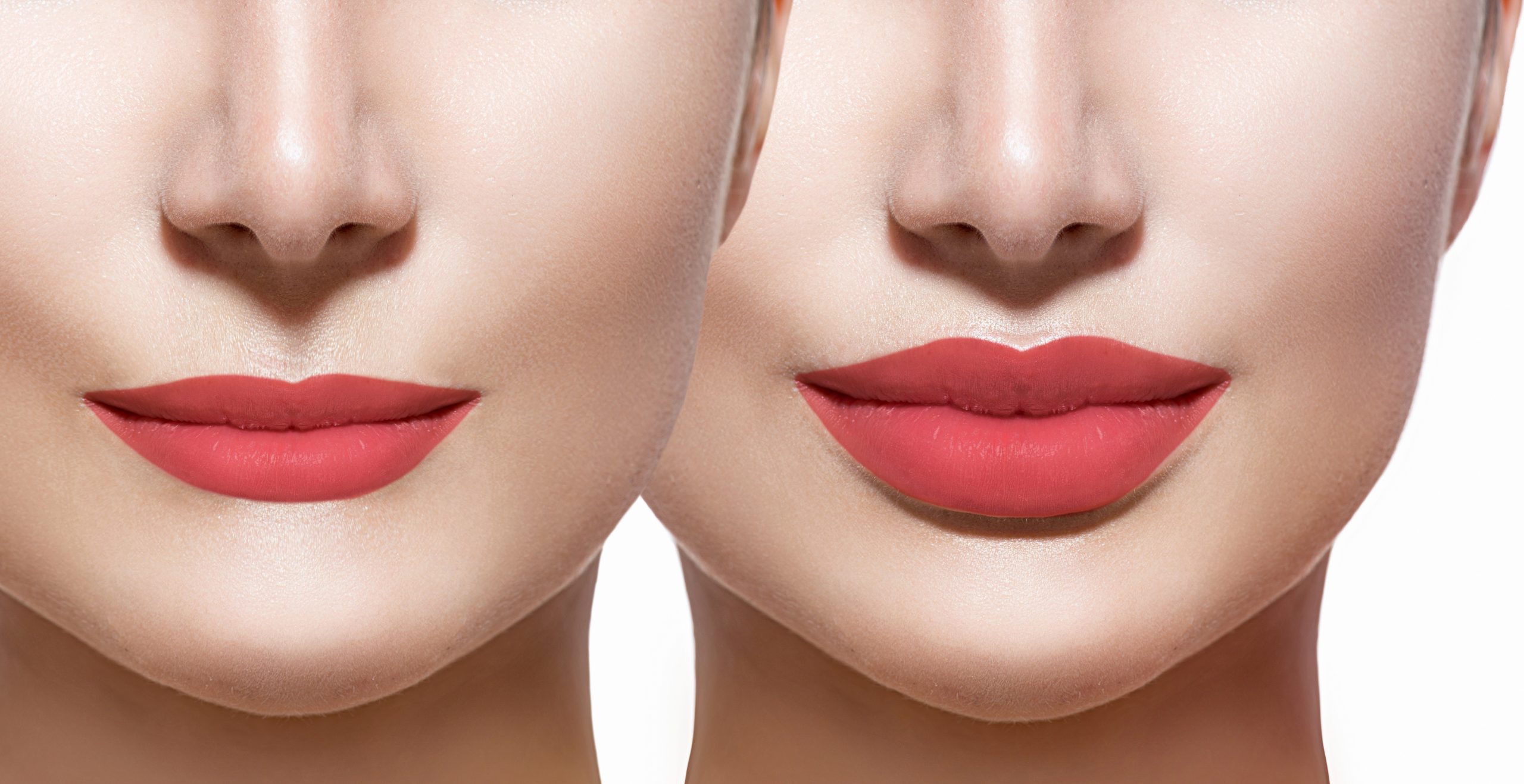 Lip thinning is a natural occurrence as we age. However, thinner lips may detract from your overall appearance and your own confidence in your smile. At Hazzouri Facial Aesthetics and Cosmetic Dentistry, we believe everyone should feel like they can have full confidence in their appearance. If you have thin lips, we may recommend lip enhancements and injections to give your lips a fuller, plumper look.
Lip enhancements usually consist of dermal fillers that produce results that should last nearly as long as the results of a teeth whitening treatment. Most dermal fillers consist of a substance that is similar to hyaluronic acid, which is a compound naturally found in the body and naturally increases the volume of the lips.
We can also use lip injections to slowly and carefully increase the volume of your lips, so we can help you adjust to the changes and give you the results you are looking for. You can be assured that our dentist will have full control over those injections and an understanding of how they can best complement your appearance.
Call Hazzouri Facial Aesthetics and Cosmetic Dentistry today at 570-342-9136 to schedule an appointment with Dr. Albert Hazzouri or Dr. Louis Genello and learn more about lip enhancements and injections in Scranton, Pennsylvania.