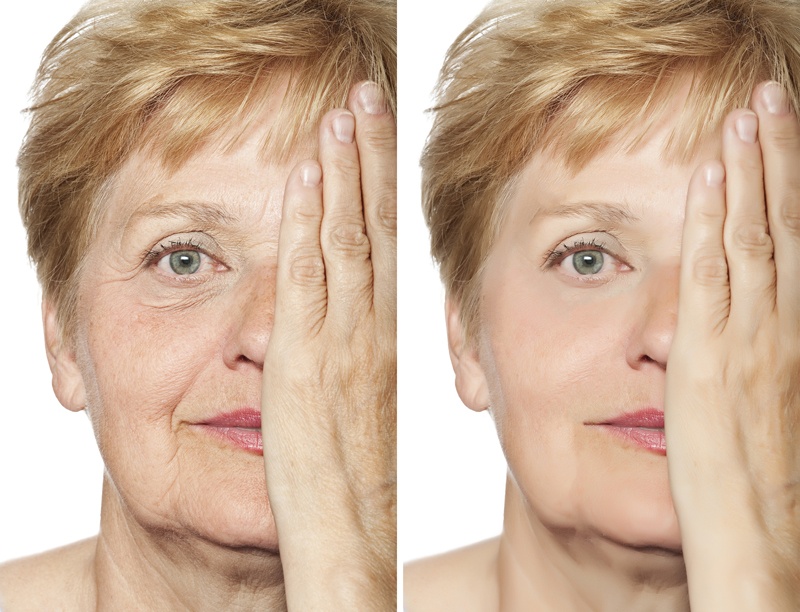 Dr. Albert Hazzouri and Dr. Louis Genello utilize the latest advances in technology to provide you with better treatment with lasting results. One technology we use to care for you and your skin is Morpheus8®. Morpheus8 is a microneedling device that uses radiofrequency (RF) energy to contour and remodel the face. It can penetrate deep into the skin to give you a smoother appearance that lasts. It is a minimally invasive treatment that can target the deep layers of the skin with little to no damage.
Morpheus8 can be used on all skin types. RF energy heats the deep layers of the skin to replenish the collagen. Because it is minimally invasive, there is very little downtime after treatment.
Morpheus8 can be used to improve areas of the face with wrinkles, lines, discoloration or acne scarring. Depending on the condition of your skin and your treatment plan, you may have one to three sessions. You will see results within a few days, with the best, most noticeable results appearing around three weeks after treatment.
We encourage you to call Hazzouri Facial Aesthetics and Cosmetic Dentistry today at 570-342-9136 to schedule an appointment with our dentist and to learn more about Morpheus8 technology in Scranton, Pennsylvania, and how it can transform the appearance of your skin.